YTD humanist weddings | Derbyshire
Just thinking of the scenic route I take when driving down to humanist weddings in Derbyshire is enough to make me smile – not least because it's also where I got married in 2012.
In this particular happy trio we have Lou and Dave's emotional ceremony at Beechenhill Farm, Hettie and Gerred's spectacular woodland ceremony at home in Chesterfield and another DIY beauty with Hannah and Chris on the family farm.
As ever, click on the image and it'll take you to the talented photographer's blog and it's Lou and Dave's testimonial accompanying this time. HWG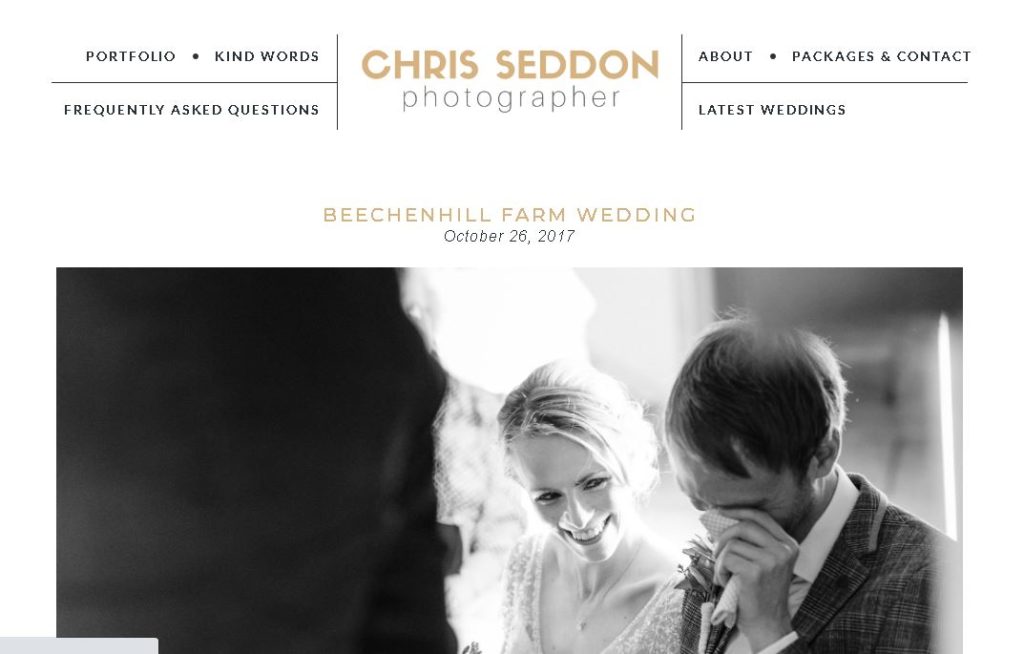 'Thank you so much for putting together such a beautiful and unique humanist ceremony.
From Day One we knew we were in safe hands. We spoke to a few different Celebrants but were so impressed with Hannah's professionalism and enthusiasm that we knew she was the one for us. We were not disappointed!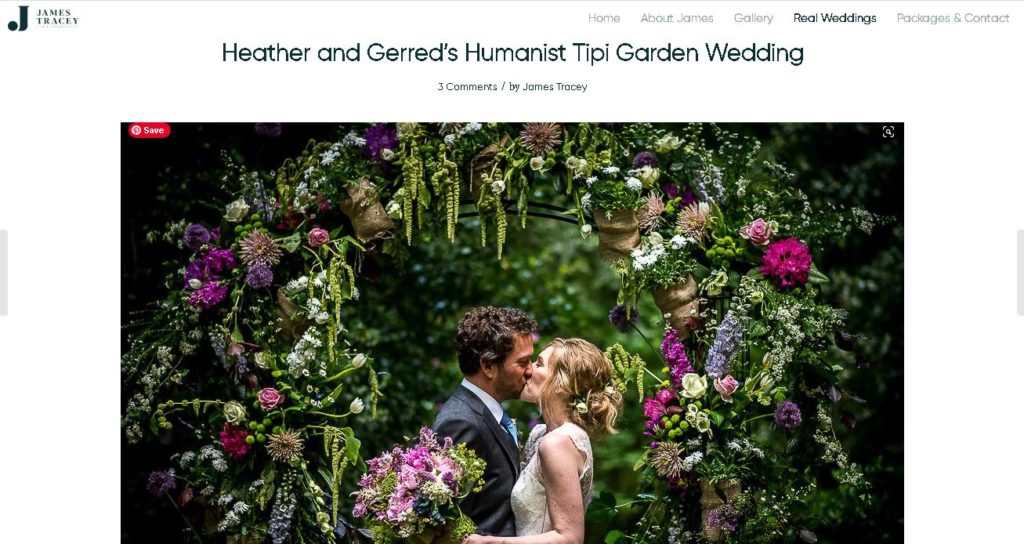 From start to finish Hannah was fantastic – from her impressive organisation, to her expert guidance, to her pep talks, reassurance and calm approach, we could not have asked for more.
We have had so many compliments on the ceremony from friends and family, many of whom had never been to a humanist ceremony before, and some of whom have said they would choose a humanist ceremony for themselves because of it!
We cannot thank you enough Hannah!'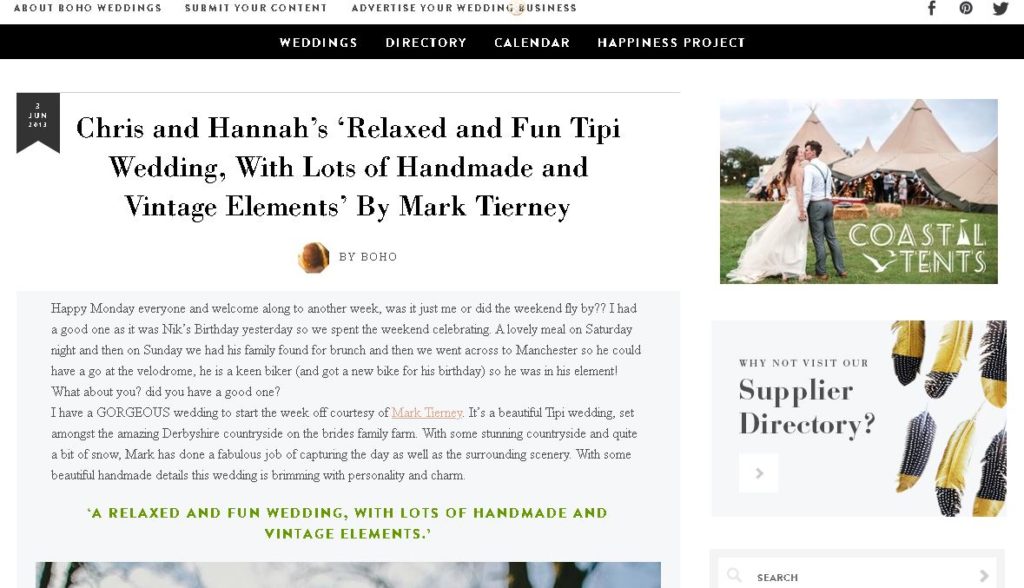 'This is absolutely brilliant!!! Thank you so much. It's amazing how seamlessly you have woven together our words and integrated them into the general flow of the ceremony.'
(message on receiving their first draft)
Lou and Dave