YTD humanist weddings | Derbyshire
Just thinking of the ever so scenic route I take when driving down to my humanist weddings in Derbyshire is enough to make me smile – not least because it's also where I got married, back in 2012.
In this particular happy trio we have Lou and Dave's very emotional ceremony at Beechenhill Farm, Hettie and Gerred's spectacular woodland ceremony at home in Chesterfield and another DIY beauty with Hannah and Chris on the family farm. You'll also find below a selection of my 400+ testimonials from other clients who held their ceremonies in Derbyshire too.
Click to view as you wish and if you'd like to find out more about the bespoke weddings I design, write and lead just go to my weddings page.
Hannah Wroe Gill | Your Three Days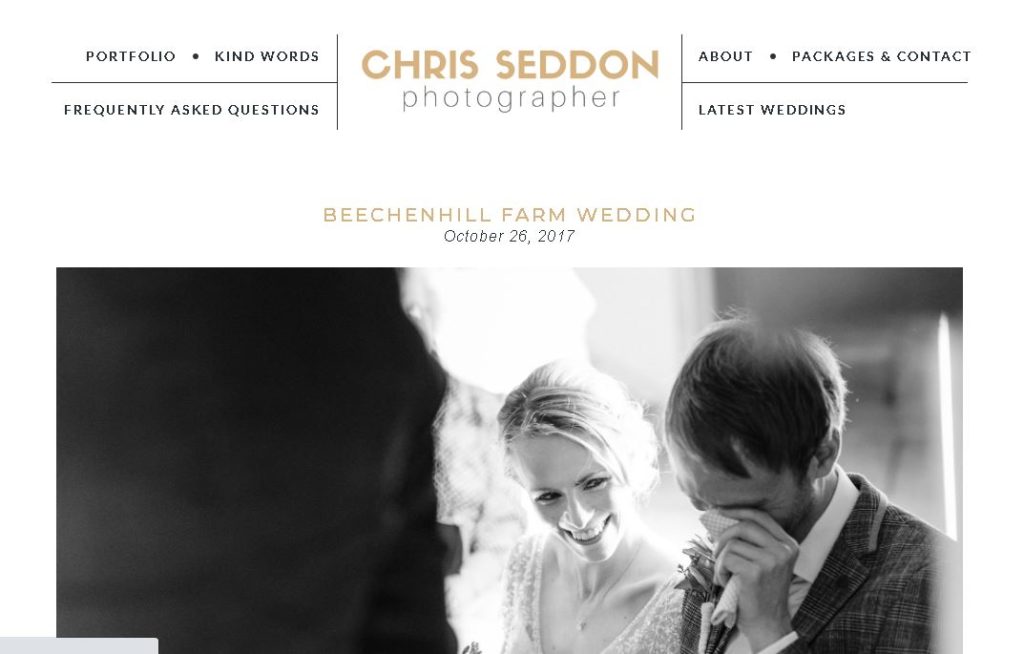 'From start to finish Hannah was fantastic – impressive organisation, expert guidance, pep talks, reassurance and her calm approach, we couldn't have asked for more. Some of our guests have said they would now choose a humanist ceremony because of it.'
Lou + Dave | Beechenhill Farm
'We wanted to say a huge thank you for all your support and care over the last year. The ceremony completely surpassed all our expectations and we only have you to thank for that. It truly felt unique to us.'
Gemma + David | Lower Damgate Farm
'The day itself was brilliant, in no small part thanks to you! Your ceremony meant so much to us, it really did. We're so glad you stayed and talked to our family and friends too – they loved chatting to you.'
Heather + Gerred | At the family home, Chesterfield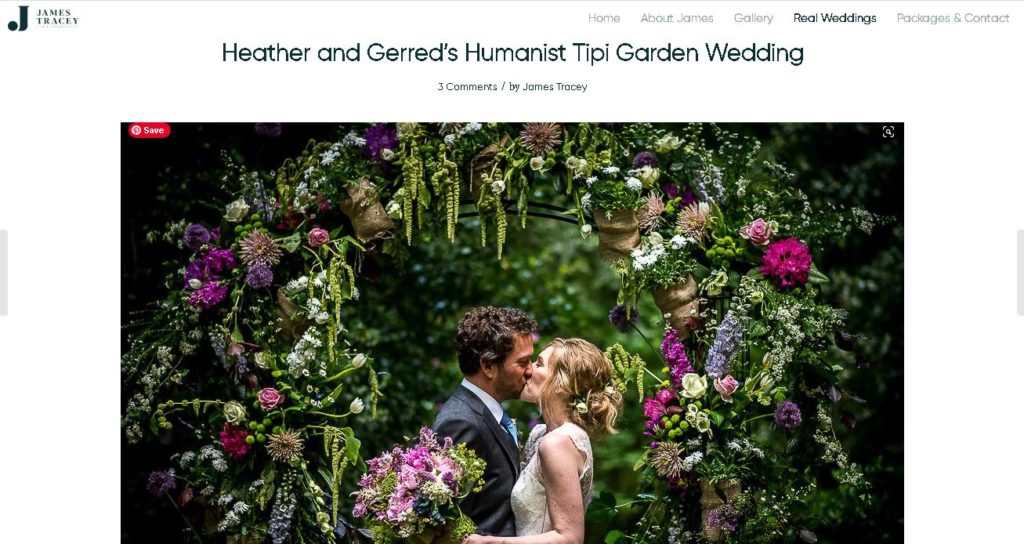 'The way you told our stories was very touching and we were able to listen to the ceremony as if for the first time. People were very surprised we hadn't known you all our lives, it reflected us so well.'
Hannah + Pete | 'The Gathering', Edale
'How great all the help you gave us was – leading up to and on the wedding day itself. Your experience with the job showed in so many situations we can barely recall them all. We're so glad we picked you!'
Amy + Ric | Thornsett Fields Farm
'Hannah came with a strong recommendation which was much deserved. Detailed planning leading up to the day was key, using what we grew to recognise as her "emotionally intelligent" approach. Our wedding was a truly magic occasion, bespoke to us.'
Diana + Stephen | Losehill House Hotel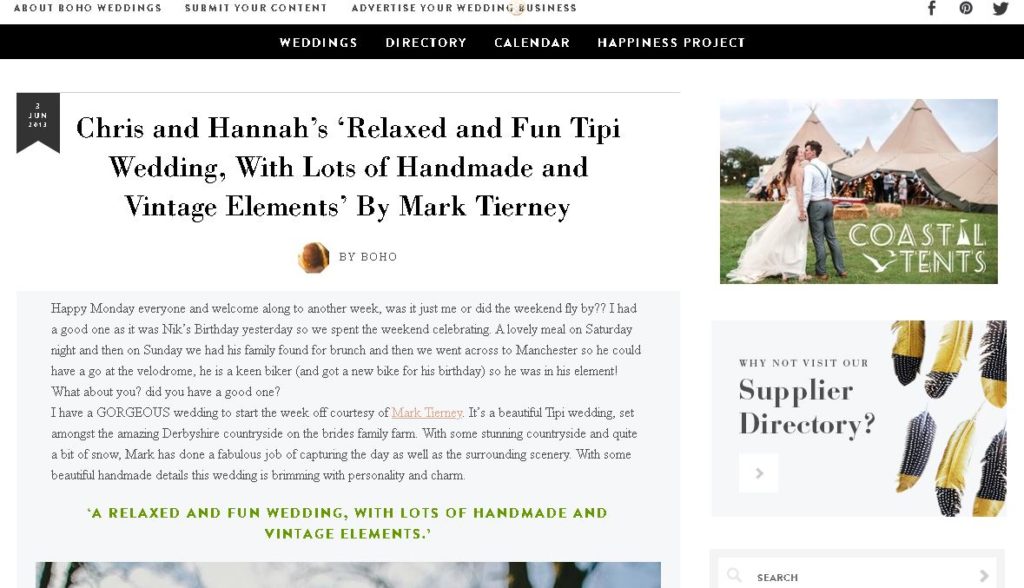 'We just wanted to say a massive thank you for making our wedding so amazing. The ceremony was perfect. I just wish we could do it all over again.'
Hannah + Chris | On the family farm
Hannah Wroe Gill | Your Three Days