'Well, it's been a heck of a day, we are all exhausted, both physically and emotionally, but I'd like to put on record, from Judy and myself, our grateful thanks for the not inconsiderate part you played in making today the resounding success it was.
It was a pleasure to meet you and be guided, in your safe hands, through the most important thing that Vicks and Matt have done in the (comparatively) short time they have been together.
Thank you so much for your help.
Kind regards,
Judy and Phil' (parents of the bride)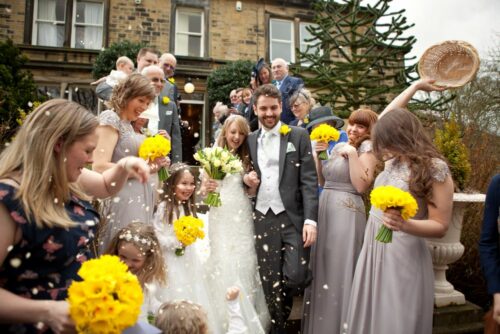 If you like what you've read in Judy and Phil's testimonial, do check out my Weddings page and Instagram. If you've any questions, just drop me a line. It will be a pleasure to hear from you. Hannah WG