Humanist Wedding Testimonial | Diana + Stephen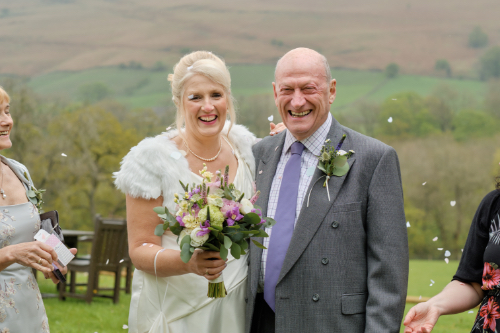 'We were seeking a simple, secular ceremony and Hannah came with a strong recommendation which was much deserved.
We had a small, intimate wedding with two families who had scarcely met before. Hannah expertly controlled, the content, pace and tempo of our wedding ceremony. Friendly, witty but serious when necessary, Hannah ensured happiness pervaded this very special occasion.
Detailed planning in the months and weeks leading up to the day was key, using what we grew to recognise as Hannah's "Emotionally Intelligent" approach to developing exactly the right ceremony; bespoke for us.
Hannah inspired confidence. In her preparation, Hannah liaised with the hotel's wedding planner and all the other key contributors such as the photographer, florist and musician, not forgetting the family members who had key roles. It all ran seamlessly.
Our wedding day was a truly, magic occasion. Thank you Hannah.'
Diana and Stephen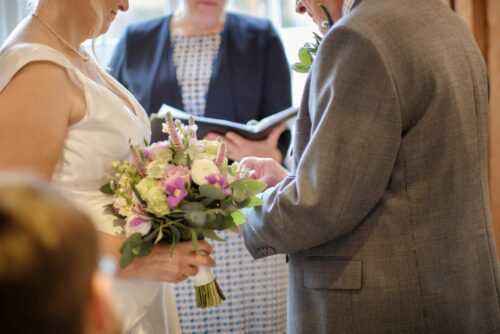 If you like what you've read in Diana and Stephen's testimonial, do check out my Weddings page and Instagram. If you've any questions, just drop me a line. It will be a pleasure to hear from you. HWG