Humanist Wedding Testimonial | Laura + Lee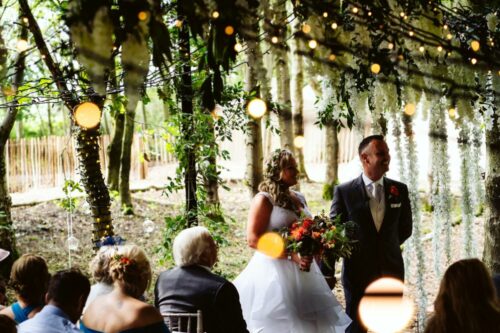 'We want to thank you for your part in making our wedding day extra special.
We cannot describe how happy we were with what you delivered on the day. Not only on the day, but the whole process from when we first got in touch to the beautiful ceremony you gave was an absolute pleasure.
From Day One it was obvious you genuinely cared about helping us make the day super special and personal.
Your passion for what you do really comes across and considering we live 4000 miles away you made us immediately feel at ease and that we had made the right decision in choosing you as our Celebrant.
You gave a very special personal touch to all of our meetings before the big day and your 'homework assignments' really made each of us think about the commitment we were making to each other and putting that commitment into words.
Thank you Hannah.
Laura & Lee'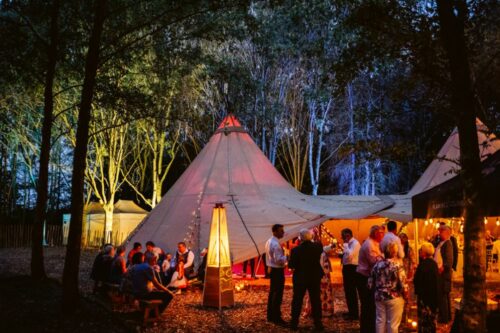 'Hannah – thank you so much for making our day so unique and personal and contributing to the magic of our day, Laura and Lee xxx' Note with flowers and chocolates
'I just wanted to say thank you so much for doing such a fabulous job for Laura and Lee. Lots of guests commented on how personal and touching their humanist ceremony was!
I know they found it really special too.
I saw what care you took in ensuring everything was just perfect for them – a planner's dream, someone as organised as us!
Thank you for the great communication throughout and it's been lovely working with you.
Andrea xx' (Andrea Swift – Fabulous Together)
If you like what you've read in these testimonials, do check out my Weddings page and Instagram. If you've any questions, just drop me a line. It will be a pleasure to hear from you. HWG