Humanist Wedding Testimonial | Nancy + Joel
'Hannah – I'm not quite sure when I will come back down from Cloud 9.
You did the most sterling job for us yesterday. You were simply amazing and it couldn't have been more perfect. Everyone loved the humanist ceremony and I have never seen so many men crying in one place – the tears flowed for the rest of the day – happy ones and emotional ones… We felt very loved.
Thank you from the bottom of my heart, Nancy xxxx'
'I'm so glad we have started our married life with a ceremony from such a wonderful person Hannah. It was a fantastic day. I couldn't have wished for more. Joel Xx'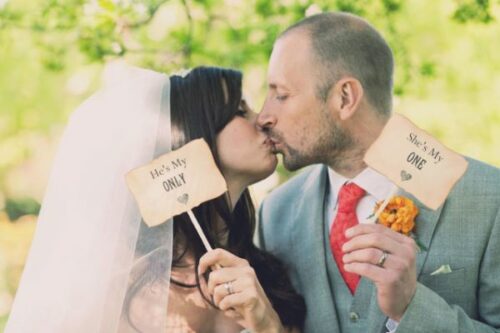 If you like what you've read in Nancy and Joel's testimonials, do check out my Weddings page and Instagram. If you've any questions, just drop me a line. It will be a pleasure to hear from you. HWG