Humanist Wedding Testimonial | Naomi + Stu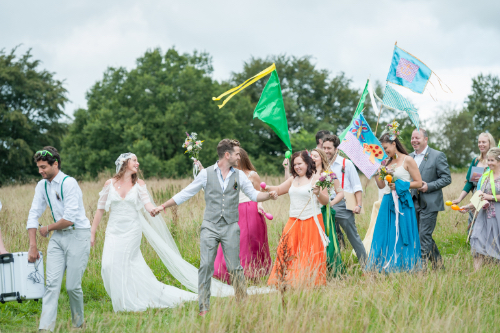 'Thank you so much for helping us to realise our dream.
I'm so happy to hear that you enjoyed being part of our celebration.
We had lots of comments about how beautiful our ceremony was, how great you were and how much they loved the idea of a humanist wedding. You were a big hit!
The rest of the day could not have played out more perfectly.
I had the best day of my life by a long way.
I loved every single minute.
Speak to you soon,
Love Naomi x'
'We had such an amazing time as well – we couldn't imagine it going any more perfectly!
Thank you so much for our wonderful ceremony – it was perfect in every way and something we shall remember for the rest of our lives, as will many of our guests I have been told!
Thanks again for your contribution to our day.
If someone asked me if I could change anything, there would be nothing at all I would do differently.
Perfect in every single way.
Stu & Naomi Xxx'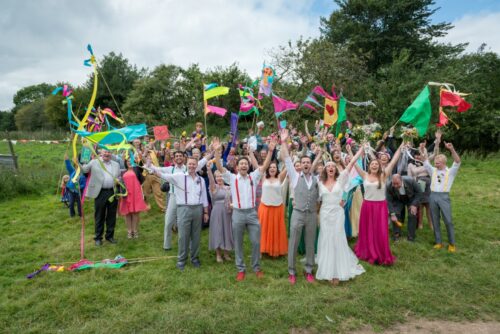 If you like what you've read in Naomi and Stu's testimonials, do check out my Weddings page and Instagram. If you've any questions, just drop me a line. It will be a pleasure to hear from you. HWG