'Finding the right Celebrant was a bit of an anxious process for us. We wanted to make sure that our ceremony was in capable hands and that our story and beliefs would be communicated with the right balance of tone and emotion.
We were instantly reassured during our first phone call with Hannah. Her kind nature and commitment to crafting our perfect ceremony were clear to us from the start.
Hannah guided us through the process of writing, reflecting and tailoring the wording of our Your Three Days ceremony. This was such a worthwhile process and gave added depth to our day.
Hannah took all of the pressure off us. She made sure things ran like clockwork, liaised with our key family members and wedding vendors, and was a constant source of reassurance to us individually and as a couple.
We cannot recommend Hannah enough. Thank you Hannah for bringing our day to life, writing such a beautiful ceremony and supporting us along the way!'
Claire and James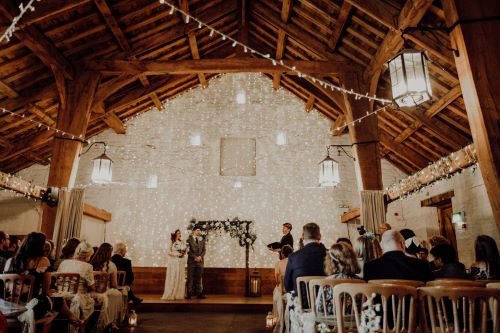 If you like what you've read in Claire and James's testimonial, do check out my Weddings page and Instagram. If you've any questions, just drop me a line. It will be a pleasure to hear from you. Hannah WG