'We are settling into married life very nicely and just wanted to thank you again for such a beautiful ceremony.
Everyone still talks to us about it now and we can't praise you enough for making our day as special as it was!
In fact I think our friends Kate and Al were so impressed they have contacted you for their own wedding next year so we will see you at that too – I'm sure it will bring back our own special memories!
Kind regards,
Natalie and Clayton'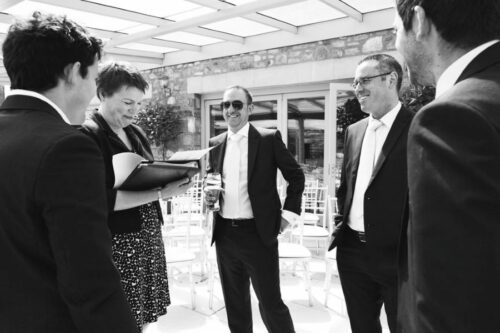 If you like what you've read in Natalie and Clayton's testimonial, do check out my Weddings page and Instagram. If you've any questions, just drop me a line. It will be a pleasure to hear from you. Hannah WG