YTD humanist weddings | Cheshire
If you're looking for a stylish humanist wedding location then you can't really beat the jewels in the Cheshire wedding venue crown. I've been so lucky to have made some really special memories leading Your Three Days ceremonies there.
No Cheshire collection would be complete without either the renowned Sandhole Barn (see Becky and Ric) or stunning Merrydale Manor (see S and J), but I've also popped Luci and Phil's delightful home garden ceremony in for good measure. You'll also find below a selection of my 400+ testimonials from clients whose ceremonies were Cheshire-based as well.
Click to view as you wish and if you'd like to find out more about the bespoke weddings I design, write and lead just go to my weddings page.
Hannah Wroe Gill | Your Three Days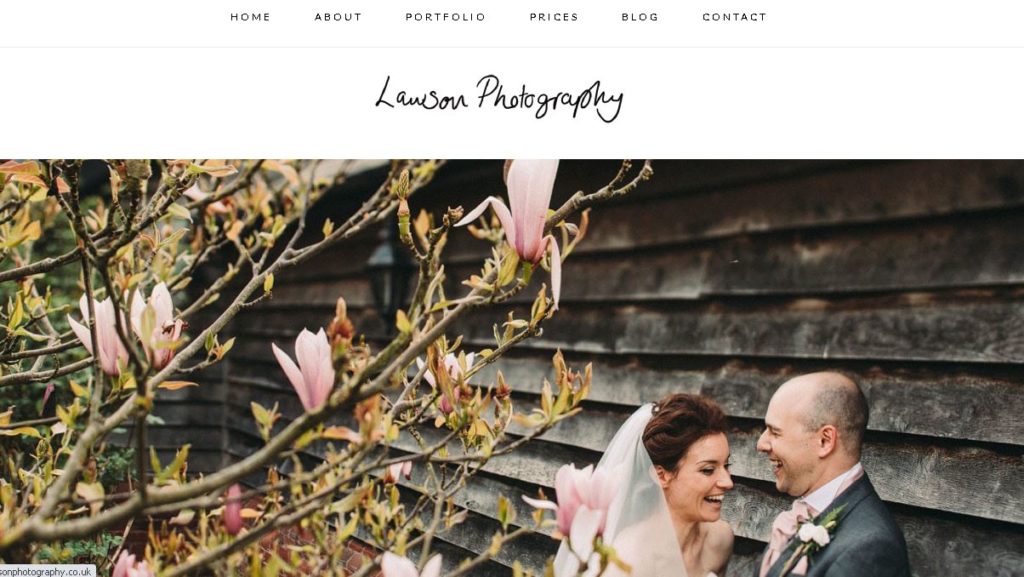 'We can't thank you enough for enabling our perfect wedding. You were relaxed, confident, helpful, flexible and funny – the utmost professional. We couldn't have asked for more from you. It was a dream. So, so, so very worth it.'
Becky + Ric | Sandhole Oak Barn
'Hannah is a fantastic Celebrant. People are still telling us it's the best ceremony they have ever seen. It had everything we hoped for: love, laughter and tears. She helped us make memories forever and we cannot thank her enough.'
Angela + Tom | Thornton Manor
'Having been partners for 20 years, you made us dig into long gone memories and bring them back to life, which was wonderfully nostalgic. You made our life come to life. We're so grateful to you for your hard work.'
Gillian + Colin | Adlington Hall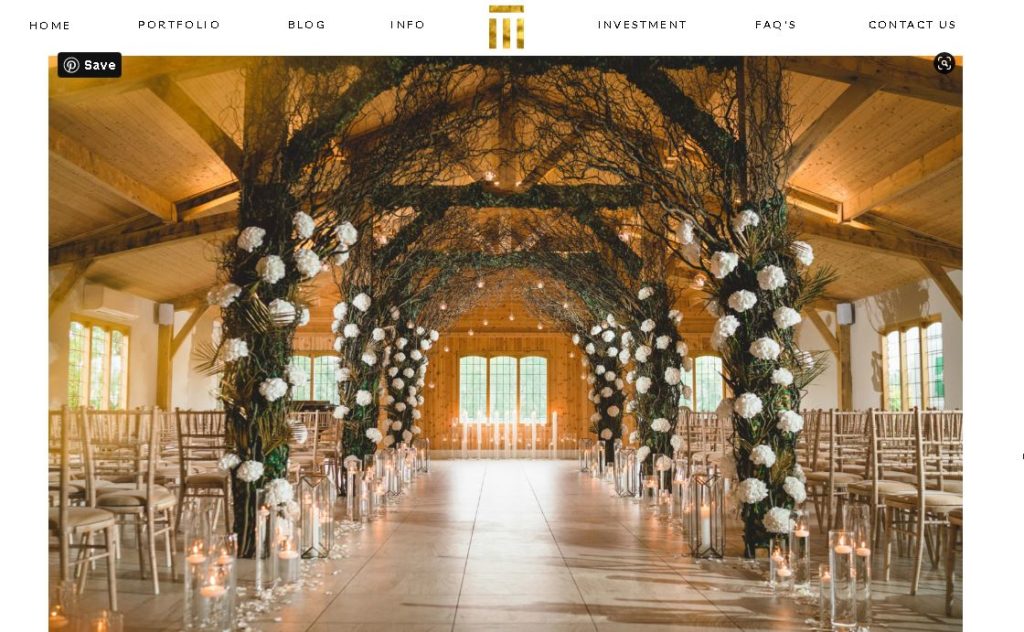 'We're so, so grateful to you. From start to finish you were just incredible, so helpful and supportive. The ceremony, delivered so wonderfully, was perfect and brought most people to tears. It was everything we could've dreamt of and more!'
S + J | Merrydale Manor
'Thank you, thank you, thank you from the very bottom of my heart. You were truly fantastic, delivering the most wonderful words to our friends and family. Picking you was definitely one of the best decisions we made. Totally brilliant.'
Carla + Ian | Styal Lodge
'I remember our vows as if they were 5 minutes ago. They summed up exactly what we mean to each other and what we stand for. They are the threads which make up our relationship. We live them every day.'
Beci + Martin | Chester Zoo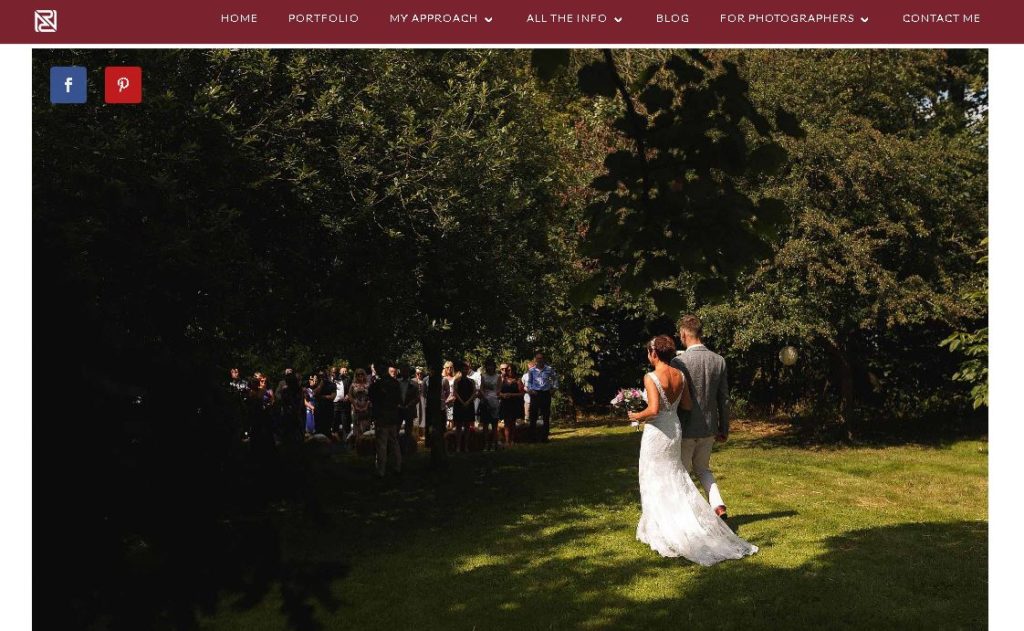 'To an absolute person, we have received glowing feedback on both you and the ceremony, which people feel was a real, genuine and memorable celebration of our relationship. On a personal level, it was an absolute pleasure working with you.'
Amanda + Cass | Belle Epoque
Hannah Wroe Gill | Your Three Days