YTD humanist weddings | Lancashire
Don't be fooled by these pale photographers' blog faces of humanist weddings I've led in Lancashire – so much colour is only a click away.
From luxury hotel venues, to wild natural beauty and historical locations, Lancashire has it all. Neave and Patrick set the tone right from the top with their Rivington Hall Barn gem, followed by some serious style at Wryesdale Park with Hannah and Jak and finally there's Jo and Sam's joyous wedding at Bolton Castle.
Each set of clients' testimonial is set beneath their blog and you can take your pick from the choice of 3. HWG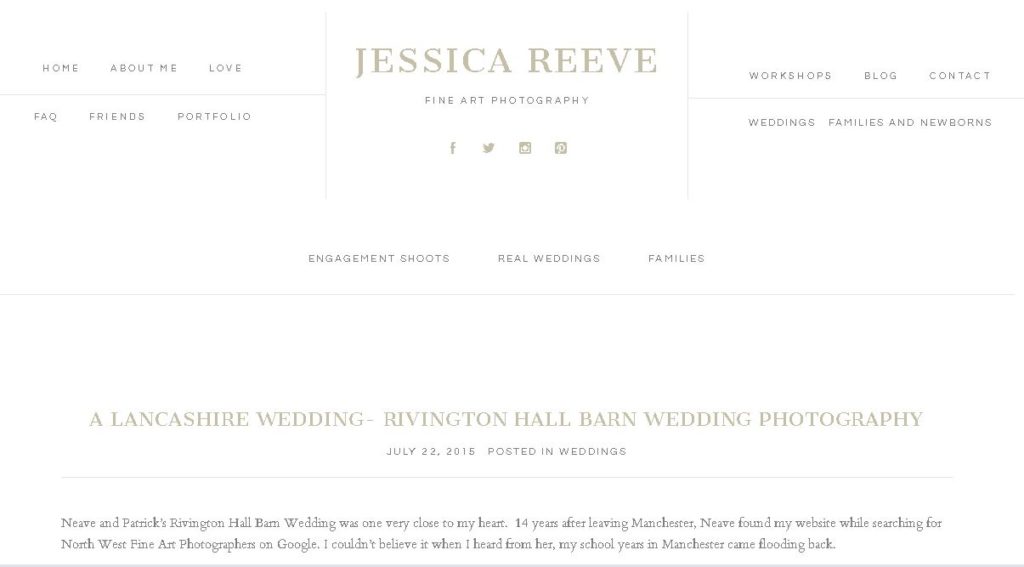 'We chose to have a humanist ceremony led by Celebrant Hannah Wroe Gill who built our beautiful, bespoke ceremony. She helped us write our vows and create something which we will cherish forever.
Our ceremony was US, it was about our 13 years together so far, how we have grown and how much we love each other. She made our family and friends laugh and cry not least me and Patrick.
For us, the ceremony was the most special part of the day.'
Neave and Patrick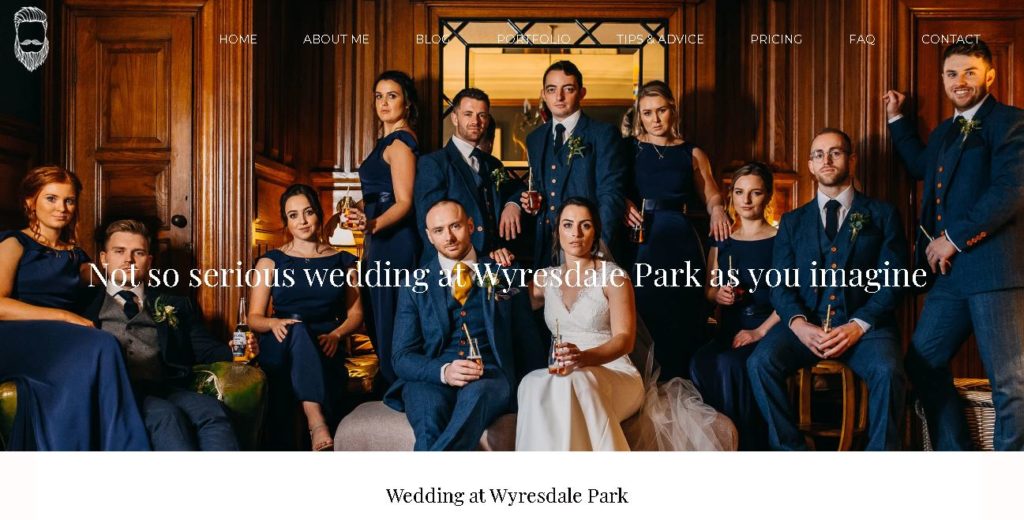 'We had so many compliments about the ceremony at our wedding. Thank you so much for making the day and the whole process so special for us.'
Hannah and Jak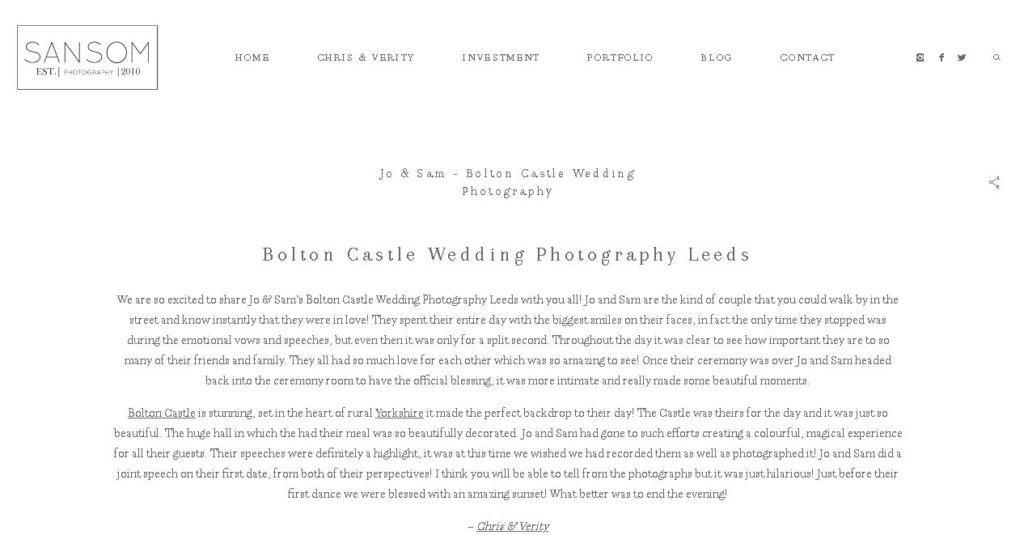 'Thank you SO much for everything. You're brilliant – the humanist ceremony was everything we could have wished for.
So many people told us it was the best wedding ceremony they had ever been a part of. So much laughter and joy, and the odd tear! The perfect mix of love, sincerity and humour.
Thank you, thank you, thank you. We're so grateful to you for marrying us! And for kick starting the day and setting the tone for the rest of the celebrations. It was magical.'
Jo and Sam