YTD humanist weddings | Lancashire
The humanist weddings I've had the privilege of leading there have given me only a taste of all Lancashire has to offer. From luxury hotel venues, to wild natural beauty and historical locations, the county has it all.
Neave and Patrick set the tone right from the top with their Rivington Hall Barn gem, followed by some serious style at Wryesdale Park with Hannah and Jak. Don't be fooled by any pale blog faces – so much colour is only a click away. You'll also find below a selection of my 400+ testimonials from other Lancashire-based clients.
Click to view as you wish and if you'd like to find out more about the bespoke weddings I design, write and lead just go to my weddings page.
Hannah Wroe Gill | Your Three Days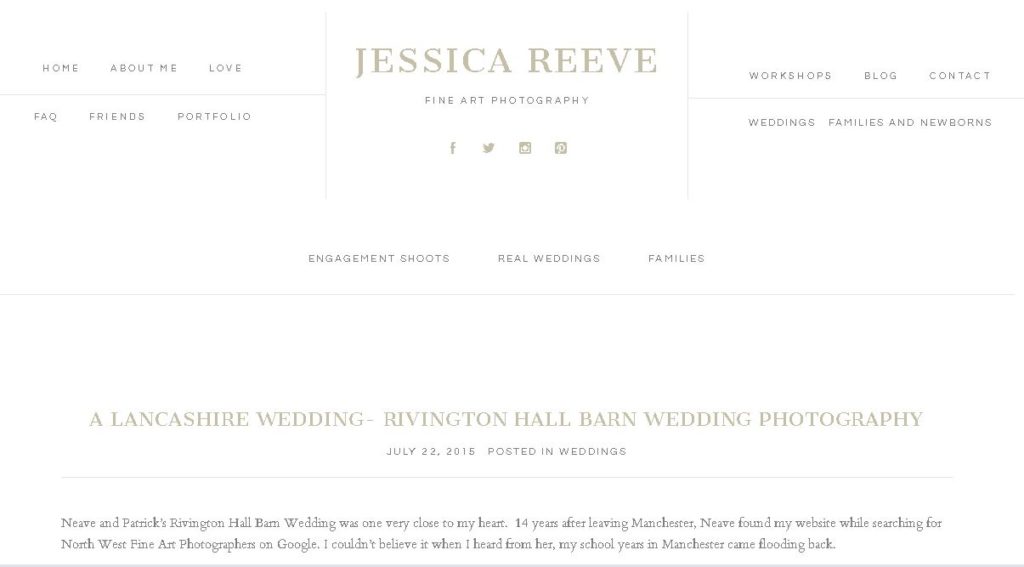 'The beautiful bespoke ceremony was the most special part of the day. Our ceremony was US, about our 13 years together, how we've grown, how much we love each other. We will cherish the vows Hannah helped us write forever.'
Neave + Patrick | Rivington Hall Barn
'It's taken me three weeks to try to put into words what this wonderful lady did for us, still I am finding it difficult. Our ceremony was absolutely beautiful. We couldn't have told our story any better than she did.'
Zoe + Chris | Gibbon Bridge Hotel, Preston
'The ceremony actually became Michael's favourite part of the day (a huge compliment from an introvert!) and definite highlight for us both. A colleague said if he could do his again like that, he would. So meaningful, he welled up.'
Lynsey | Spring Cottage Cafe, Rivington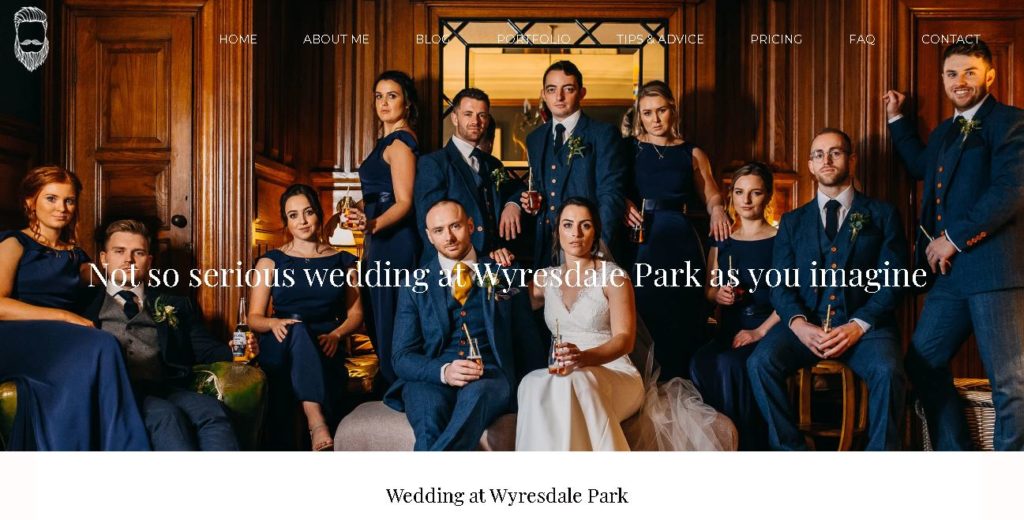 'We had so many compliments about the ceremony at our wedding. Thank you so much for making the day and the whole process so special for us.'
Hannah + Jak | Wyresdale Park
Hannah Wroe Gill | Your Three Days