YTD humanist weddings | Nottingham & Lake District
3 wonderful humanist wedding days captured in 3 skilful photographers' blogs. I always say how lucky I am to work with the people I do – these are examples of why.
In this trio Heidi and Sam's emotional day at Hazel Gap Barn is featured first, complemented then by Nancy and Joel's glamorous Woodborough Hall wedding and finally we have a postcard from the ever-beautiful Lake District in the form of Robyn and Steven's outside ceremony at the Wordsworth Hall Hotel. You'll also find below a selection of my 400+ testimonials from clients inspired by similar locations.
Click to view as you wish and if you'd like to find out more about the bespoke weddings I design, write and lead just go to my weddings page.
Hannah Wroe Gill | Your Three Days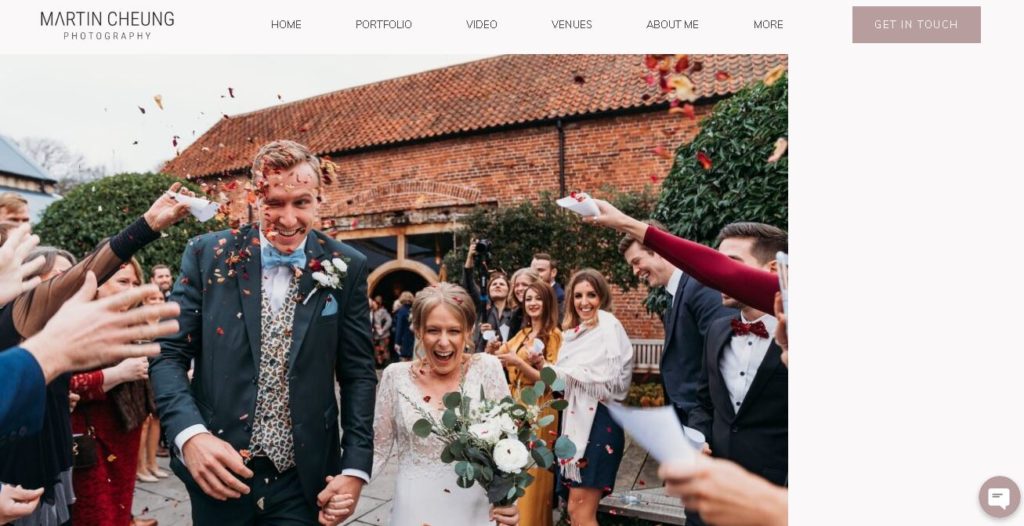 'Hannah is extremely kind, professional and genuinely wants the day to be perfect. She goes above and beyond her role. At the start she is your Celebrant, by the end she leaves a friend. I could not recommend her enough.'
Heidi + Sam | Hazel Gap Barn, Notts
'It was important that our ceremony was romantic, but not overly sentimental. Hannah hit exactly the right tone – having us all at the brink of tears one minute, laughing out loud the next! Fabulous! We can't recommend her highly enough.'
Grace + Reece | Hodsock Grange, Notts
'I'm not sure when I'll come down from Cloud 9, you did the most sterling job for us. Everyone loved the ceremony and I've never seen so many men crying. You were simply amazing. It couldn't have been more perfect.'
Nancy | Woodborough Hall, Notts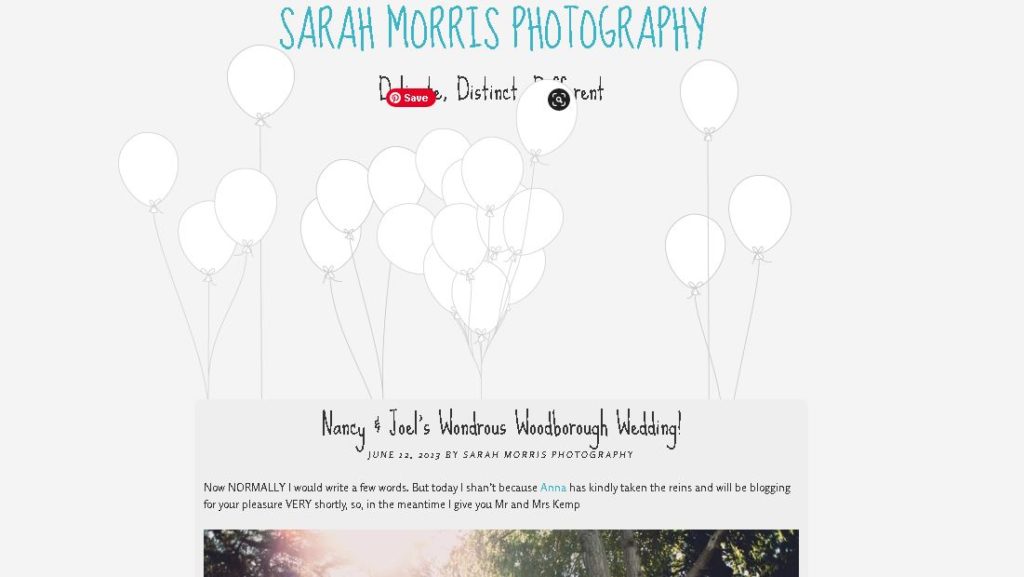 'Hannah was an absolute pleasure to work with: supporting throughout, listening to ideas and giving her honest opinion, always ensuring the final decision was ours. With a wealth of knowledge in her field, she really does go the extra mile.'
Natalia + Jon | At the family home, Notts
'Thank you so much for delivering such a wonderful ceremony for us. You were amazing and made the outside ceremony so special and unique. All the guests loved how personal it was. It was everything we hoped for and more.'
Robyn + Steven | Wordsworth Hotel, Grasmere
'Many people commented it was the most emotional ceremony they'd ever attended, they completely understand why Emma and Ted chose to have a humanist ceremony and they felt involved in a way that would never have been possible in church.'
Caro (bride's mother) | On the family farm, Notts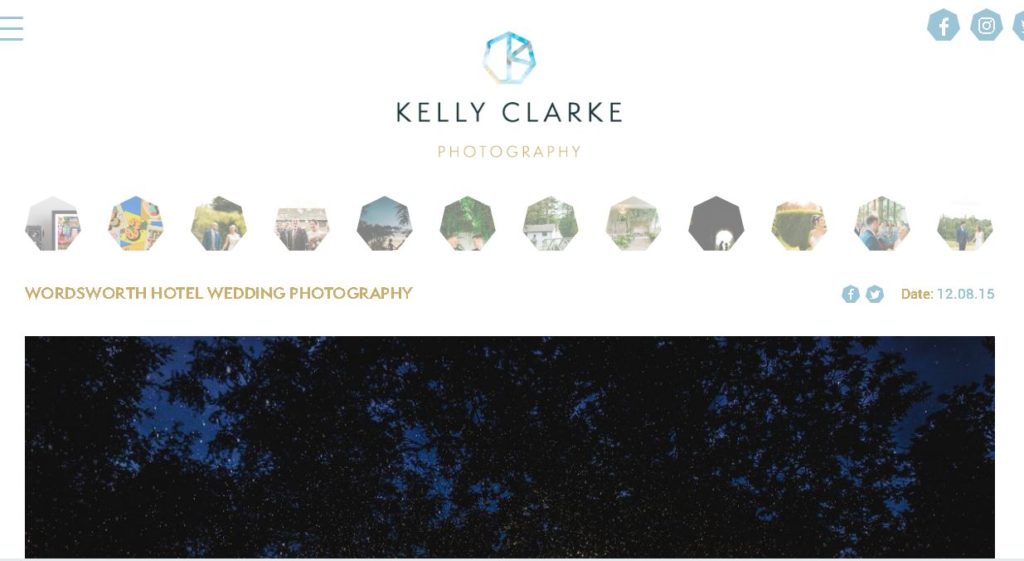 'We chose Hannah to be our Celebrant as she was very enthusiastic, kind, personable and supportive. We instantly clicked. The lovely script she produced exceeded our expectations. We would recommend her wholeheartedly to any couple considering a humanist wedding ceremony.'
April + Matt | At the family home, Notts
Hannah Wroe Gill | Your Three Days