YTD humanist weddings | Nottingham & Lake District
3 wonderful humanist wedding days captured in 3 skilful photographers' blogs. I always say how lucky I am to work with the people I do and these are perfect examples of why.
In this trio Nancy and Joel's emotional day at Woodborough Hall is featured first, complemented then by Natalia and Jon's glamorous home wedding in Newark and finally we have a postcard from the ever beautiful Lake District in the form of Robyn and Steven's outside ceremony at the Wordsworth Hall Hotel.
Click to view as you wish and you'll find all 3 couples' testimonials underneath. HWG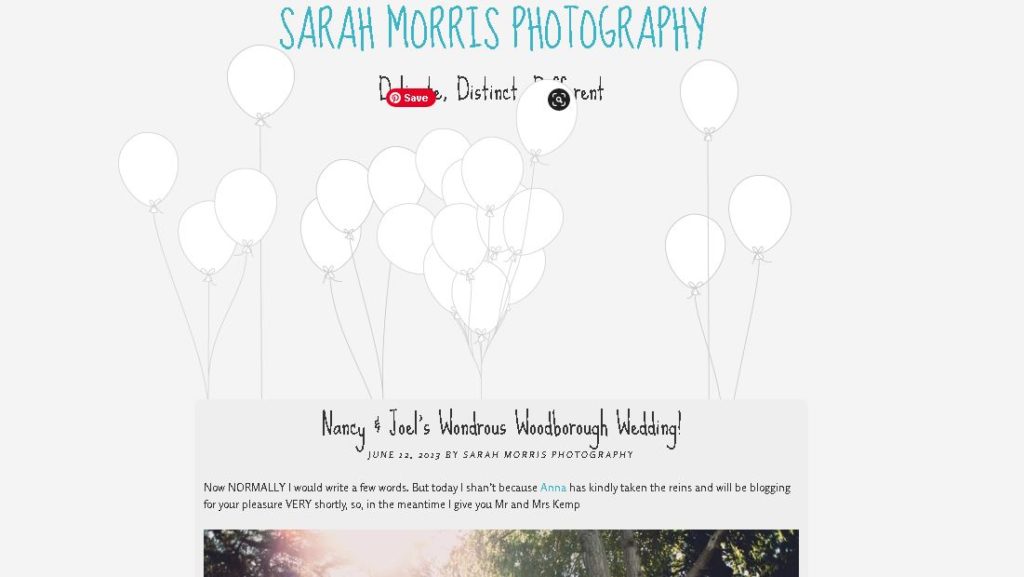 'Hannah – I'm not quite sure when I will come back down from Cloud 9. You did the most sterling job for us yesterday. You were simply amazing and it couldn't have been more perfect.  Everyone loved the humanist ceremony and I have never seen so many men crying in one place  – the tears flowed for the rest of the day – happy ones and emotional ones… We felt very loved. Thank you from the bottom of my heart, Nancy xxxx'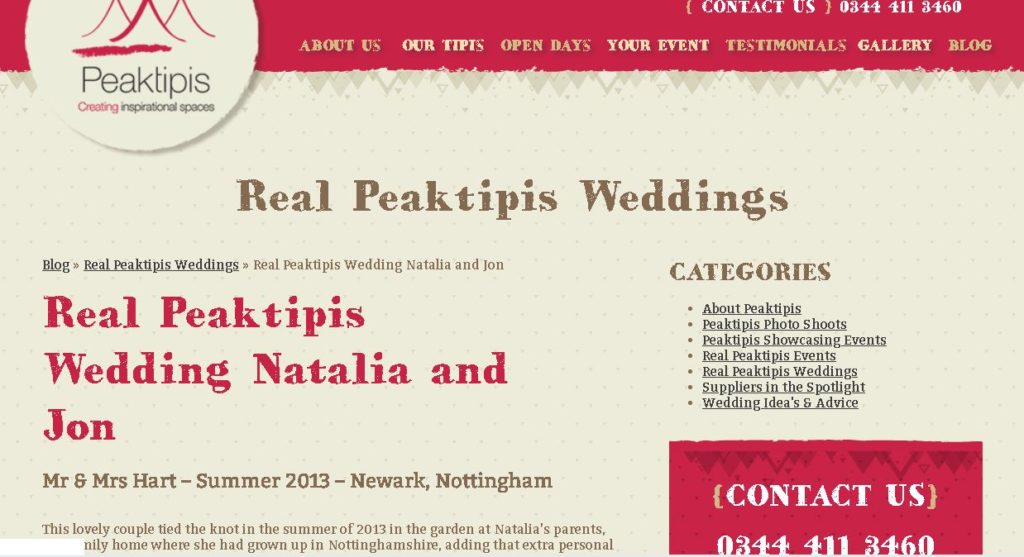 'Hannah was an absolute pleasure to work with in so many ways – she really does go the extra mile to make you feel comfortable, relaxed, confident and happy with the decisions you make.
She offers her support throughout, her feedback when you need it and listens to your ideas and suggestions, giving you her honest opinion but always ensuring the final decision is your own. She is very easy to work with and has a wealth of knowledge in her field having supported many couples on their journey towards their special day.
On the day itself it was a delight to have her there with us, she brought calm and reassurance to what can be a fairly overwhelming and nerve racking experience. Her friendly yet professional persona meant that everyone involved immediately felt at ease with her and looked to her for guidance which she never tired of giving. Our humanist ceremony was simply beautiful and much more than we could have ever imagined all thanks to Hannah.
We are delighted we chose to invite Hannah to be a part of our special day and cannot thank her enough for the time, effort, care and attention to detail she put into making it an incredible day to remember!'
Natalia and Jon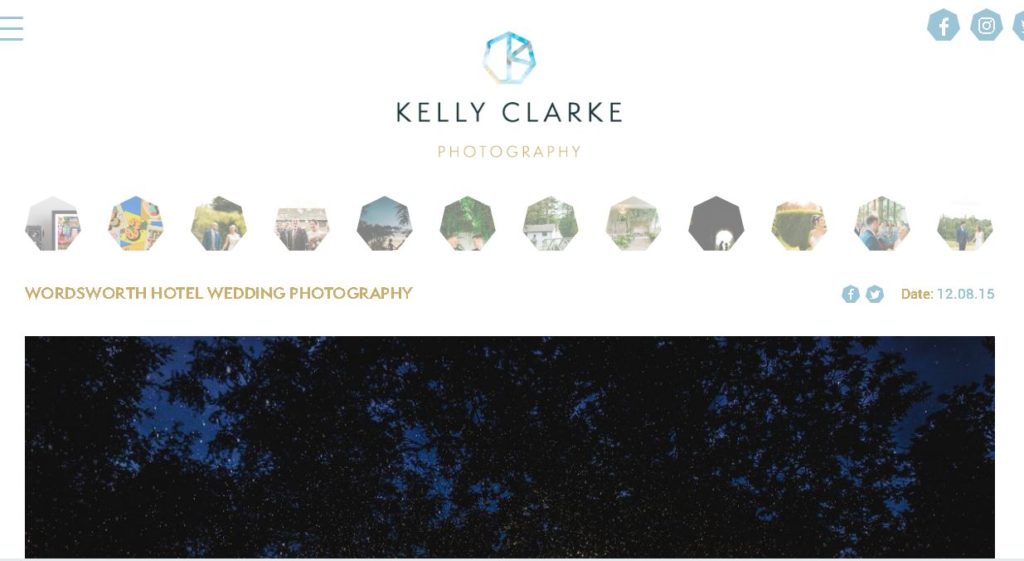 'I just wanted to say thank you so much for delivering such a wonderful ceremony for us. It was everything we hoped for and more. You were amazing and made the humanist ceremony so special and unique. All the guests commented on how lovely it was and that they hadn't been to a ceremony like it. They loved how personal it was, some guests even questioned how you knew so much about us! An outside wedding ceremony was a real treat for everyone too.'
Robyn and Steven