YTD humanist weddings | Sheffield
There are so many happy ceremony memories wrapped up in these photographers' blogs. If you're looking for photogenic industrial history as backdrop to your humanist wedding, then Sheffield is the place – but it offers so much more as well.
This time it's Mai and Martyn's stylish wedding at the fascinating Kelham Island Museum, followed by Whirlow Hall Farm and Claire and Sam's charming ceremony – from a cold March day to a sunny August do outside. You'll also find below a selection of my 400+ testimonials from other clients whose ceremonies I've led in Sheffield.
Click to view as you wish and if you'd like to find out more about the bespoke weddings I design, write and lead just go to my weddings page.
Hannah Wroe Gill | Your Three Days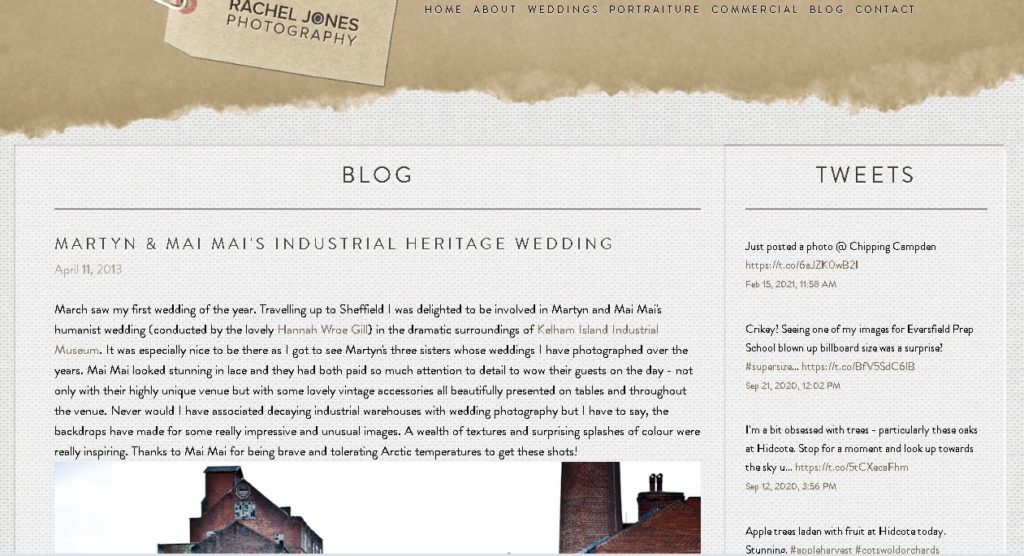 'Choosing a Humanist ceremony was the first step in creating our perfect day. Choosing Hannah to be our Celebrant – the icing on the cake! From start to finish, she was absolutely charming, really tapping in on the 'feel' we were hoping to achieve.'
Mai Mai + Martyn | Kelham Island Museum
'Hannah really took time to get to know us, making the ceremony more than we could ever imagine, like a friend was conducting it. She has an amazing ability to make you feel you're the only couple she's working with.'
Roisin + Paul | Yellow Arch Studios
'Hannah was so much more than we hoped for – she was our Celebrant, our host, our MC, our crowd control and our event manager. A very welcome addition to our Big Day, we'll be recommending her to everyone we know.'
Megan | Lantern Theatre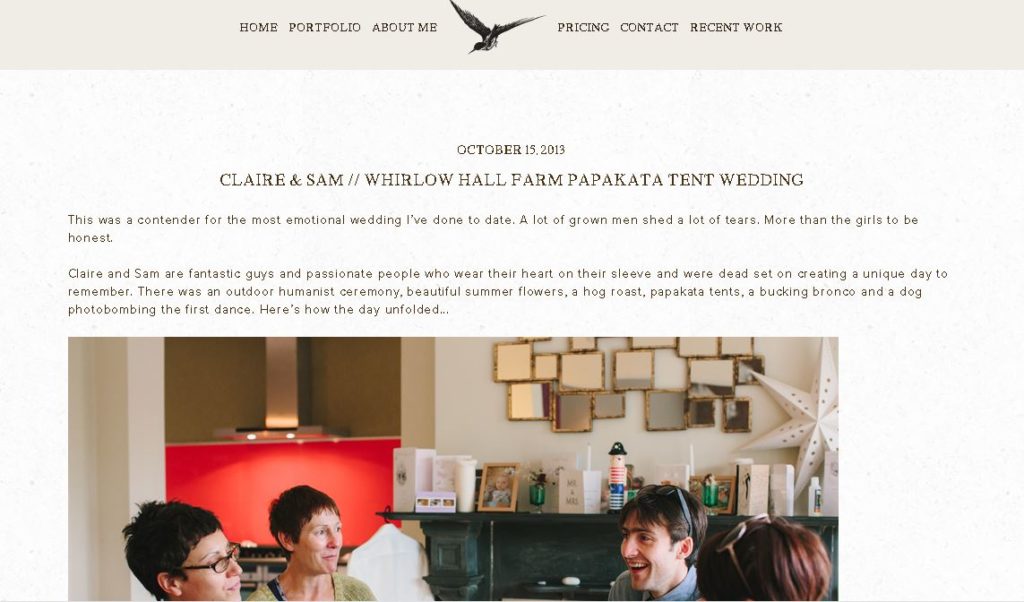 'A ceremony which perfectly reflected us, our story and what we hope to be. The essence of what we believed about marriage transformed into a beautifully-worded script. We wouldn't have been able to create so something so "us" without Hannah.'
John | Lantern Theatre
Hannah Wroe Gill | Your Three Days